Welcome To Malaysian Hut Restaurant
We are a family run business in Surrey, British Columbia, since 1996, specializing in East Malaysian style cooking.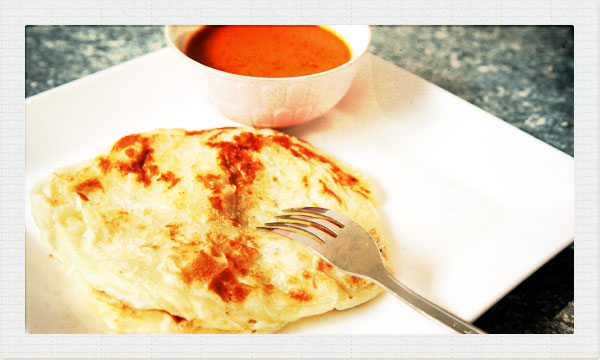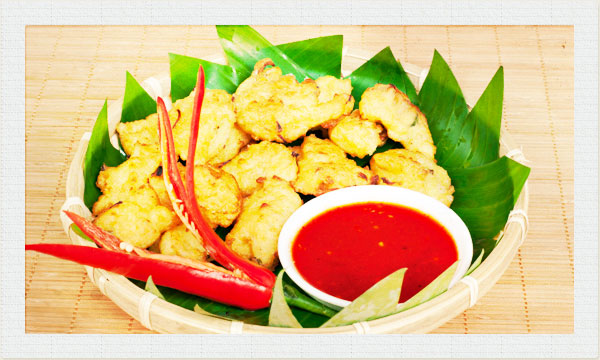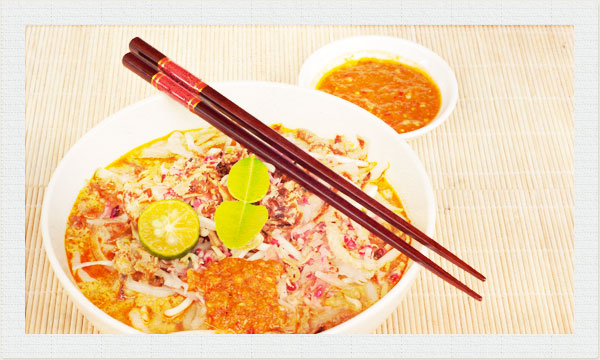 Hidden away in the corner of East Surrey, here we lie. As you step into our restaurant, the aroma of authentic home cooking will soothe your soul. Every dish is crafted to satisfy your long lost cravings.